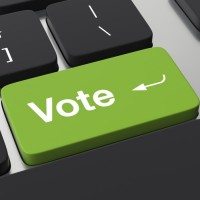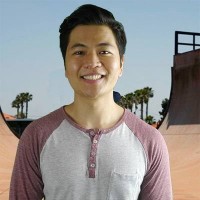 The detectives talked to a guy that hangs out at the skate park.
The detectives asked Corrie to come in again for some follow-up questions.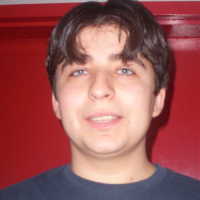 The detectives asked Jimmy some more questions about his relationship with Katie Masters.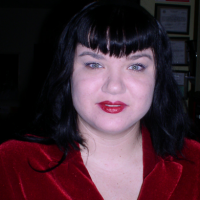 The detectives asked Rosalie some more questions about the night she found the body.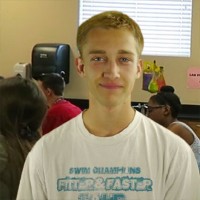 The detectives located Katie's ex-boyfriend at home and had a talk with him.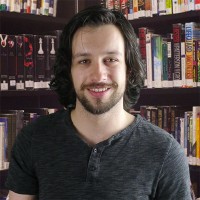 With help from library staff, the detectives identified the "creepy guy" Corrie mentioned.
Corrie and Katie had been best friends since they were in junior high school.
The detectives talked to Katie's best friend about their activities the day Katie was killed.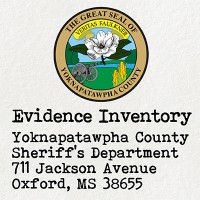 CSU submitted a preliminary list of evidence collected at the crime scene.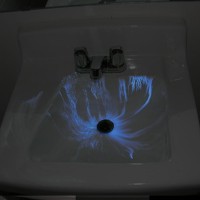 CSU used luminol to reveal blood evidence at the crime scene.