Crime Scene FAQ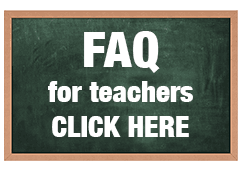 Crime Scene features fictional crime cases in a unique combination of interactive fiction and gaming.
Table of Contents
How does Crime Scene work?
Each week, Yoknapatawpha County detectives post evidence from the current case.
You are invited to participate in the investigation by reviewing the presented evidence and offering your theories and questions to the detectives and other web sleuths.
What's the difference between paid and free participation?
How do I become a Case Detective?
What is Yoknapatawpha?
Thanks for your interest, and welcome to the Crime Scene!

Det. Murphy
---