Categories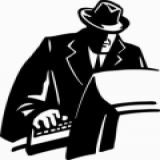 Case Detectives, ask questions and get answers directly from YCSD investigators here.
Our records show you are a member of the Public group, Guest.
Not a Case Detective yet? You can still view the questions.
Want to see the answers and follow-up discussion? Subscribe today.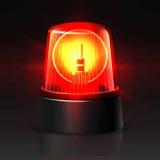 Share your idea,s thoughts, and theories here.