Teen found murdered
OXFORD WEEKLY PLANET
Monday, January 11, 2021
Teen murdered at convenience store
Victim's brother awaiting extradition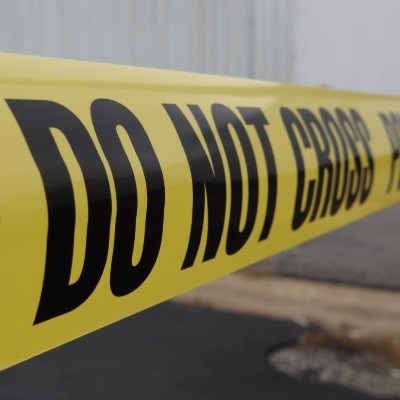 Police are investigating the murder of Katie Masters, age 17, who was found dead in a convenience store on University Avenue.
The teen's body was discovered last night when a customer attempted to access the restroom at the Kangaroo Express. Sources close to the investigation describe the scene as "extremely bloody" and say it included some unusual objects not typically found in the convenience store restroom.
It is unknown how long the body may have lain dead in the bathroom before being discovered.
According to the Yoknapatawpha County Sheriff's Department, Masters may have been at The Skate Place nearby before she arrived at the convenience store. Detectives are canvassing the skate park and have asked anyone who was at the park on Sunday to come forward.
In an interview with Oxford's Action 12 News, Corrie Townsend, the victim's best friend, described Katie as "full of life with an infectious smile that would light up any room" and said she was sure her friend left physical evidence on her killer.
"Katie's a fighter and a very tough person, so whoever did this to her definitely has marks on their body," said Townsend.
No suspects have been identified, and no arrests have been made to date. If you have any information about the death of Katie Masters, please contact the sheriff's department of Yoknapatawpha Crime Stoppers.
Check back for updates on this developing story.
By Kemper Jones at 8:00 AM
---