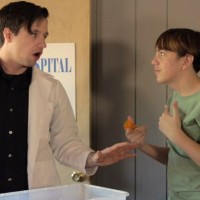 How did Joey respond to seeing a still from the security video?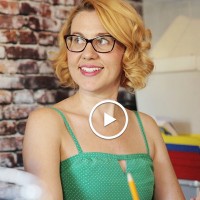 How did Naomi respond to the news that some people think she might be involved in the dogs' disappearances?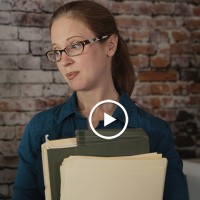 Did Mrs. Scott's explanations satisfy the Kudzu Kids?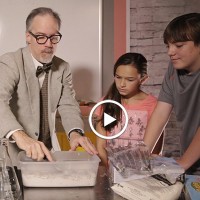 What did Dr. Lamar advise the Kudzu Kids to do to identify the flower bed footprint?