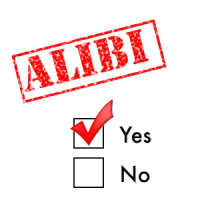 Investigators summarized the alibis for persons of interest and whether those alibis could be corroborated.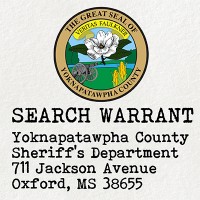 The detectives searched properties associated with David Ledford for evidence related to Monica Drum's murder.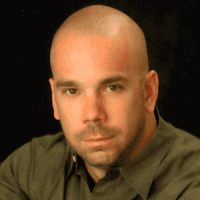 YCSD officers arrested David Ledford for public drunkenness. After he sobered up, the detectives talked to him.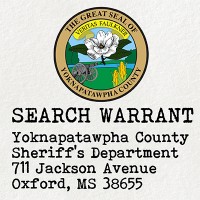 The detectives searched Rick's residence for evidence related to the murder of Monica Drum.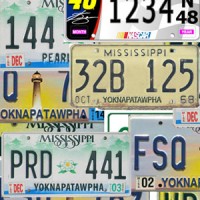 Investigators ran a check on Mississippi license plates matching the partial number Frannie Grace provided.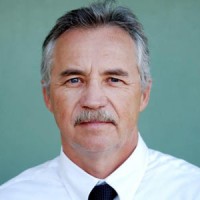 PI Anderson had an informal conversation with the wife of a person of interest.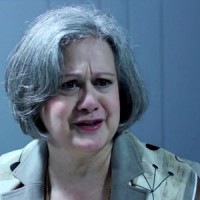 Patricia is a former professor who left her job to support her husband's political career.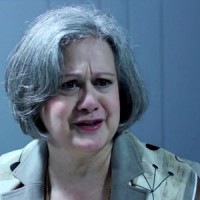 The detectives asked Mrs. Hagen about her husband's involvement in gambling and possibly murder.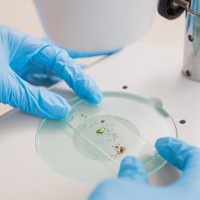 The lab conducted additional analyses of the soil samples found at the crime scene.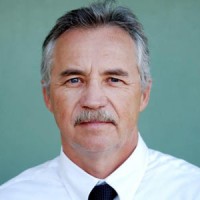 Det. Armstrong's old partner tracked down a former Eagle employee YCSD detectives have been looking for.