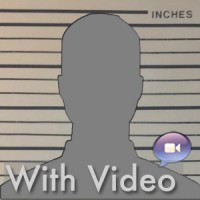 The suspect taken into custody for the murder of Monica Drum spoke to the detectives the afternoon of the arrest.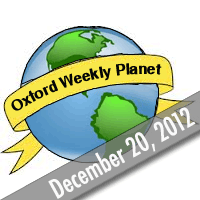 The Oxford Weekly Planet blog talked to a former suspect about the arrest of Monica Drum's killer.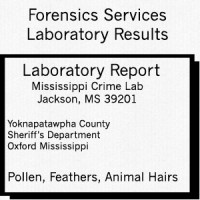 The lab made preliminary comparisons of evidence collected at the Ledford property in New Sarpy, LA with evidence from the Monica Drum crime scene.