Arrest in Jennings homicide
OXFORD WEEKLY PLANET
Friday, March 22, 2019
Arrest made in Victor Jennings murder
Jennings family mum on latest developments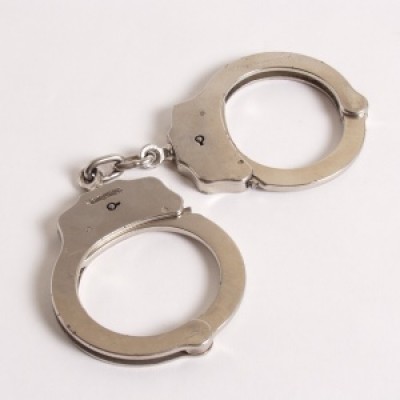 The Yoknapatawpha County Sheriff's Department arrested Raymond Jennings yesterday and charged him with the murder of his brother, Victor Jennings.
Raymond Jennings was taken into custody without incident at his place of business, Ray's Restaurant on Jackson Avenue West. Employees at the restaurant expressed shock at the arrest.
"I can't believe it," said waitress Camile Wilson. "He's such a nice man. He would never hurt anyone."
Victor Jennings' neighbors said they were relieved the killer had been found though some were skeptical about Raymond Jennings' culpability.
"Whatever happened, I'm sure that Victor drove him to it," said neighbor Zina Jacinto. "That's just what kind of man Victor was."
Another neighbor who asked not to be identified agreed. "Victor knew exactly how to push people's buttons to get them all riled up while at the same time making sure they knew there was nothing they could do to stop him."
Victor Jennings was found dead in his home on March 9. At the time of his death, he was under house arrest, awaiting trial on charges he'd extorted Hollywood power couple, Michael and Samantha Hawke.
The Hawkes were in Oxford at the time Victor Jennings was stabbed to death, but have no known connection to Raymond Jennings and have not been implicated in Victor Jennings' murder.
Prosecutors will not say whether anyone else will be charged in the blackmail scheme allegedly orchestrated by Victor Jennings.
Raymond Jennings is being held without bond pending arraignment. His wife, Gayle Jennings, and his parents, Bradford and Margaret Jennings, all of Oxford, did not respond to requests for comment for this article.
Check back for updates on this developing story.
By Oxford Weekly Planet News at 2:22 PM