Introduction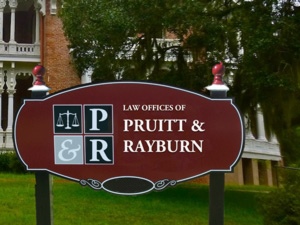 What happened?
On February 20, 2016, Vanessa Pruitt returned to her home after a few days out of town.
She discovered her husband and another person she didn't know apparently shot to death in the basement rec room of the house.
What happened?
Who is this unknown person?
What is the stranger doing there?
Why are these two people dead?
Is Vanessa Pruitt involved in the shootings of her husband and the stranger?
Physical evidence was collected at the scene and witnesses are being questioned, but no suspects have been identified. The investigation is ongoing.
Help investigate the case
The case is organized into categories of Interviews, Evidence, Biographies, and Press. Links to each category are provided on each case page.
Click on the links to move between categories and review the different pieces of evidence.
If this is your first look at the investigation, you may want to start here:
Want access to all of the case documents as soon as they're available? Become a Case Detective today.