What happened?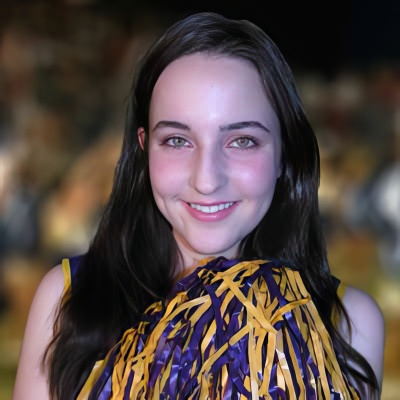 High school senior Katy Brown is the captain of the cheerleading team at Yoknaptawpha High School. She has lots of friends, a boyfriend, a part-time job, and a bright future.
On Saturday, she was walking to the local middle school where she and the other members of the cheer squad were holding a mentoring event for younger cheerleaders. She never made it.
Who decided this promising young woman's destiny should be to die in the woods at the hands of another?
The investigation into Katy Brown's death is ongoing.
Help investigate the case
The Rah Rah Die case documents are presented in reverse chronological order in the Case Files.
Click the Evidence, Interview, Biography, or Press tag at the top of the Case Files page to filter by document type.
Click the Day tags at the top of the Case Files page to filter case documents by the day they happened in the investigation.
Want more info? Check out the Crime Scene FAQ
Where do you start?
If this is your first look at the investigation, you may want to start with the Case Recap or one of these case documents:
Want access to all of the case documents as soon as they're available? Become a Case Detective today.