OXFORD WEEKLY PLANET
Saturday, November 2, 2019
The View from Behind the Chair: Correcting mistakes
In this edition: stylist sorrow… rose-colored regrets… and a Halloween treat for grown-ups
Greetings, peeps!
The View from the Behind the Chair is the only place you'll hear the secrets people share when they're in the chair.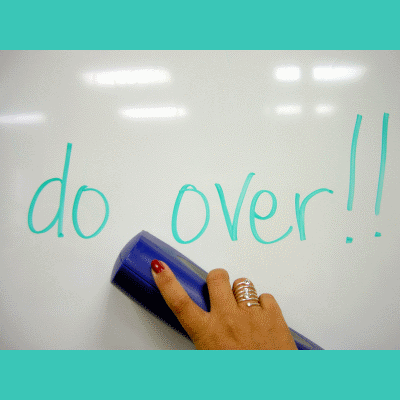 In the first chair, a woman who deeply regrets going to one of the lesser salons makes up for her bad decision by letting slip that we can expect to see a glorious end-of-season sale at Talon Notch.
Ladies, flex those ankles — it's nearly time to go shoe shopping!

In the second chair, someone recently interviewed by the Yoknapatawpha County Sheriff's Department wonders whether she painted a rosier picture of her late gal pal than she should have. As I told her, just because you shouldn't speak ill of your hairstylist doesn't mean you shouldn't fill in the gaps when talking to law enforcement.
We are, after all, only human, and sometimes our bad behavior should serve as a warning to others. (Remember the woman in the first chair!)

And in the third chair, the warm story of the Halloween angel. Apparently, someone bringing their children around this past Halloween distributed splits of champagne to those handing out candy. (Only when the person was of legal drinking age, of course.)
After learning where my client lived, I called a real estate agent and told her she has eleven months to find me a home in that neighborhood.
I'm just hearing, and I'm just saying.
Posted by The Face in the Mirror at 10:29 AM