Introduction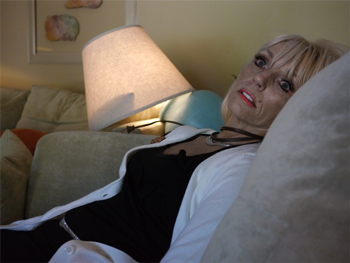 What happened?
The Yoknapatawpha County Sheriff's Department is investigating the suspicious death of Kelly Moran, 40.
Kelly's husband, Russell, discovered her body in their home when he returned from work on Thursday, October 30, 2014.
Evidence of foul play was observed at the scene, but the cause of death has not been determined. The investigation is ongoing.
Visit the Case Chronicle to view the events in the investigation as they unfold.
Help investigate the case
The case is organized into categories of Interviews, Evidence, Biographies, and Press. Links to each category are provided on each case page.
Click on the links to move between categories and review the different pieces of evidence.
If this is your first look at the investigation, you may want to start here:
Want access to all of the case documents as soon as they're available? Become a Case Detective today.