Deadly Drama
What happened?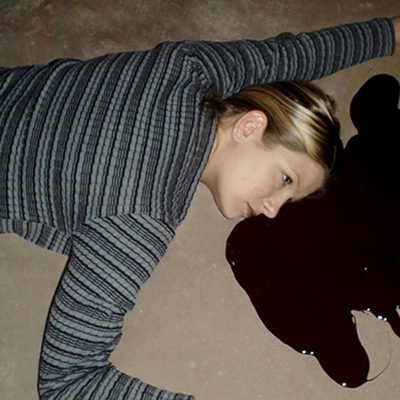 Controversial theatre director Andrea Stover was found dead in an office complex on Monday morning.
Stover had recently returned to the community after 18 months away. Did an old foe finally get long-awaited revenge? Or had she made a new enemy in the few weeks she'd been back?
Examine the evidence and solve the case.
Help investigate the case
The Deadly Drama case documents are presented in chronological order in the Case Files.
Click the Evidence, Interview, Biography, or Press tag at the top of the Case Files page to filter by document type.
Click the Day tags at the top of the Case Files page to filter case documents by the day they happened in the investigation.
Want more info? Check out the Crime Scene FAQ
Where do you start?
If this is your first look at the investigation, you may want to start with the Case Recap or one of these case documents:
Want access to all of the case documents as soon as they're available? Become a Case Detective today.
---