OXFORD WEEKLY PLANET
Wednesday, July 17, 2019
Roberts released, confession a hoax
Investigators frustrated but committed to finding Drum's killer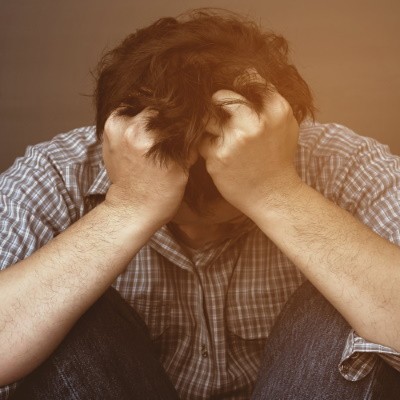 Yoknapatawpha County Sheriff's Department officials announced today that Melvin Roberts's murder confession has been ruled a hoax.
Officials declined to elaborate except to say that Mr. Roberts's so-called confession was "a mixture of fantasy and delusion" and "had several inconsistencies with the facts of the crime."
Roberts, the owner of Melvin's Nite Owl, turned himself in at the sheriff's department on Monday and confessed to killing Oxford Eagle managing editor Monica Drum. He claimed his motive was a series of articles Drum wrote about Roberts's previous arrest for rape and his subsequent trial, which ended with his acquittal.
In his confession, Roberts reportedly said his business and personal life had been ruined by the negative publicity. He claimed he had plotted for several years to kill Drum if a chance arose.
This afternoon Roberts was released into the custody of medical professionals to receive treatment of what officials are calling his "delusions."
Sheriff's department spokesperson Elizabeth Jones declined to provide any further details about Roberts's situation. Sources inside the department said investigators became concerned when, after talking to Roberts at length, it was clear he knew very few real details about the crime.
Jones acknowledged the department's disappointment.
"It's always frustrating when a promising lead doesn't pan out," Jones said, "but our detectives always conduct a thorough investigation. That means following up on every possibility even when it turns out to be a dead end."
Jones rejected the suggestion that detectives are now at a dead end with Roberts's confession revealed as a hoax.
"Even while they were vetting Mr. Roberts's story, our detectives were following several other avenues of investigation. They are still actively pursuing those leads as we speak."
Jones refused to provide any specifics, citing the ongoing investigation. However, one of them is undoubtedly the Eagle's city reporter Rick Hughes, whose volatile relationship with Ms. Drum became public knowledge after her death.
Hughes, who published an open letter to the community yesterday explaining his involvement in the case, is reportedly still being sought for questioning. In the letter, he publicly declared his innocence and said that, although he did have a long-standing romantic relationship with Drum, he had no involvement in her death.
The Drum-Hughes romantic relationship dates back to 2017 when they began seeing each other. Hughes, who joined the newspaper staff in 2011, is currently on unpaid leave from the Oxford Eagle.
Hughes's attorney, Mark McGhee, was unavailable for comment, but McGhee's office staff say he is aware of this latest development.
By Kemper Jones at 3:22 PM