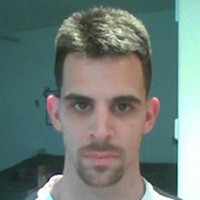 After a rowdy childhood, Ned settled down after going into business with his father.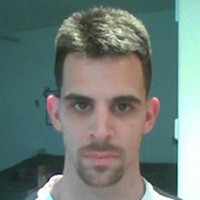 The detectives went to see the second victim's younger son and business partner.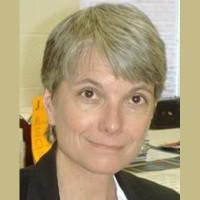 Christine was married to Wayne Fisher for 14 years before their divorce.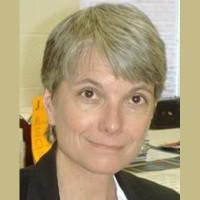 The detectives drove over to Pontotoc to talk to Wayne Fisher's ex-wife.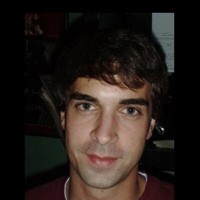 After a turbulent childhood, Joel has been estranged from his father and brother for years.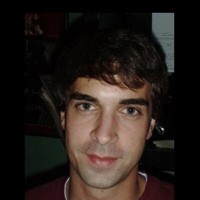 The detectives located Wayne Fisher's son Joel and spoke with him about his father.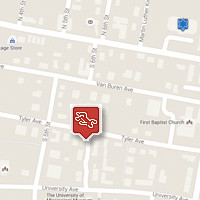 This map shows locations in Yoknapatawpha County relevant to the investigation.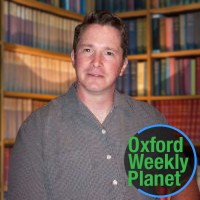 From the Oxford Weekly Planet archives… The Crime Beat reports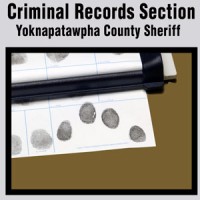 YCSD investigators ran a check on Wayne Fisher's criminal history in the State of Mississippi.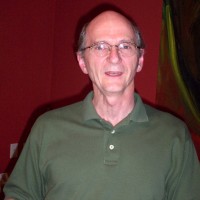 After a rocky past, Wayne's prospects finally improved after going into business with his son.