Woman found hanged
OXFORD WEEKLY PLANET
Sunday, October 11, 2020
Woman found hanged at Maplewood Apartments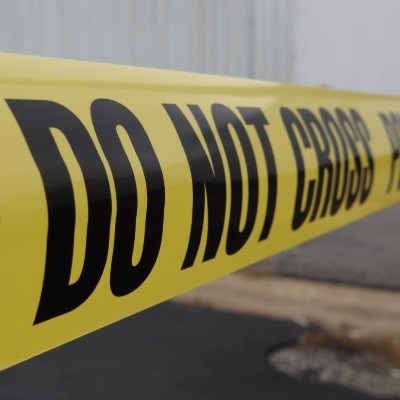 A University of Mississippi student was found dead this afternoon in her off-campus apartment, the Yoknapatawpha County Sheriff's Department said.
Authorities confirmed that the death of Courtney Morris, 21, who was reportedly found hanged in her bedroom, is under investigation.
YCSD Public Information Officer Elizabeth Jones said, "The incident is being treated as a suspicious death," but declined to elaborate. Jones said investigators are interviewing neighbors and friends of the victim as well as pursuing other leads.
Neighbors say Morris, who was from Kansas City, KS, had just started her senior year at Ole Miss, where she was studying psychology.
"This is just terrible," Maplewood resident Phyllis Roy said. "Courtney was a lovely young girl, and she was always kind to everyone around here. It's a real shame."
Detectives are reportedly seeking Morris's boyfriend, who they declined to identify but said he is also an Ole Miss student, as a person of interest. They emphasized that the young man is not considered a suspect at this time.
"The detectives just want to speak with anyone who was close to Ms. Morris, and that includes her boyfriend," said Jones.
Anyone with information about the death of Courtney Morris is asked to contact the YCSD.
Check back for updates on this developing story.
By Kemper Jones at 5:25 PM
---