Body found in N Lamar home
OXFORD WEEKLY PLANET
Sunday, May 21, 2023
Body found in North Lamar residence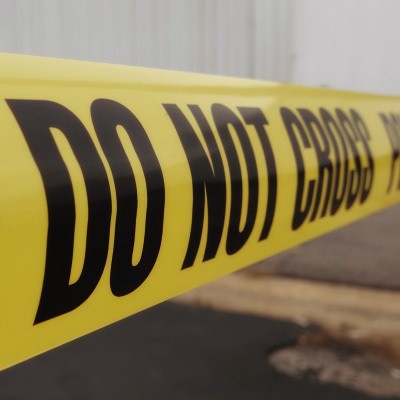 The Yoknapatawpha County Sheriff's Department is investigating a death at a residence in the 600 block of North Lamar Boulevard.
YCSD Public Information Officer Elizabeth Jones confirmed that a body was found inside the home but said the deceased's identity is not being released pending notification of next of kin.
Jones would not comment on the cause of death but said the incident is being investigated as suspicious.
Nearby residents described the homeowner as a friendly guy and a good neighbor.
"Everyone likes him," said Emma Gower, "and he doesn't have an enemy in the world. I can't begin to think why someone would do something like this."
Neighbors were also stunned and dismayed by the discovery.
"I can't remember anything like this ever happening around here before," said longtime resident Edna Oxbow. "I don't know what this world is coming to when good people aren't safe in their own homes."
The sheriff's department has one lane blocked in front of the residence while they investigate, and traffic is slow in the area. Drivers are advised to use alternate routes as the YCSD is expected to be on the scene for several more hours.
Check back for updates on this developing story.
By Kemper Jones at 4:00 PM
---