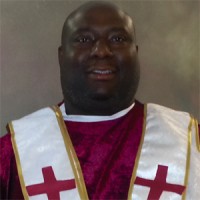 Gideon Horner is the minister at Trinity Church in Oxford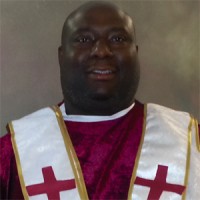 The detectives talked to the minister at Cindy Fine's church about Cindy and her marriage.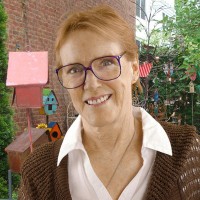 The detectives talked to Dudley's mother about his activities the weekend Andy Fine was killed.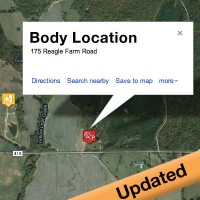 Investigators added newly relevant locations to the map for the Andrew Fine investigation.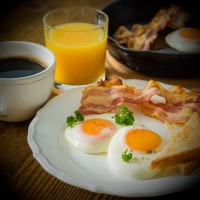 Investigators spoke to restaurant employees and patrons who were there the night of July 3rd.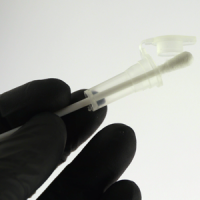 The lab provided updated findings on evidence in the Andrew Fine homicide investigation. Additional analyses are ongoing.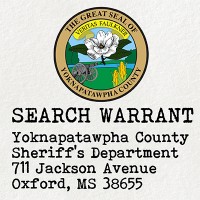 The detectives obtained a warrant to search the vehicle registered to Andrew and Cynthia Fine.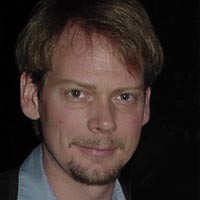 Detectives Armstrong and Murphy tried to talk to Andy's brother again. It didn't go well.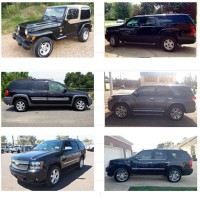 Witnesses who saw a dark SUV were asked if they could identify the vehicle from a photo array.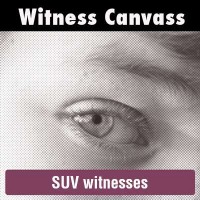 Investigators asked witnesses who saw a dark SUV to try to identify it from a photo array.