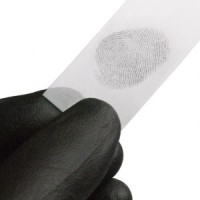 The lab compared fingerprints from the crime scene with fingerprint exemplars from potential suspects.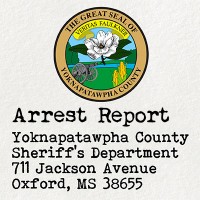 A suspect has been arrested in the Jerry Shaw homicide investigation.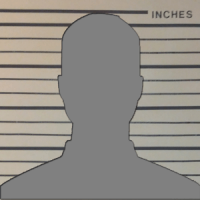 The detectives re-interviewed a suspect in the Shaw homicide and subsequently took them into custody.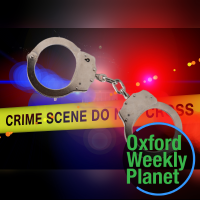 The Crime Beat reports: An arrest has been made in the murder of Jerry Shaw.