Pushed Too Far
What happened?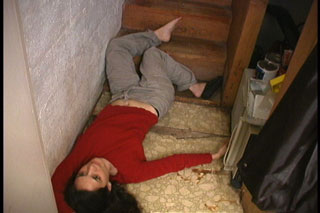 Kimberly Pace, a University of Mississippi professor, was found dead in her home on Sunday morning, November 5, 2017.
Dr. Pace was supposed to be going to brunch with her sister and some friends. Instead, they discovered her body when they came to pick her up.
Help investigate the case
Case documents are presented in reverse chronological order in the Case Files section.
There are four types of case documents: Evidence, Interviews, Biographies, and Press. Click the relevant tag at the top of the Case Files page to filter by document type.
If this is your first look at the investigation, you may want to start with one of these case documents:
This comment was minimized by the moderator on the site
Dr Isaiah Otis Reid JD Law Student

This comment was minimized by the moderator on the site

This comment was minimized by the moderator on the site
Ethan Murphy bruh sadmanverysadmann
There are no comments posted here yet