What happened?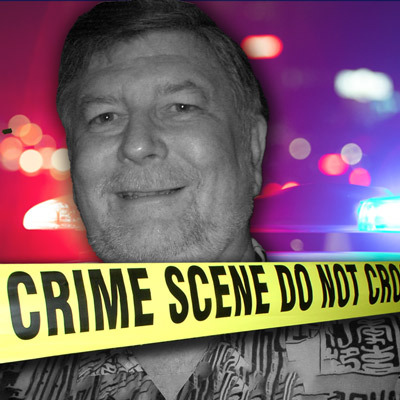 When Ambrose Garrett's wife still couldn't reach him hours after the Whitehall Homeowners Association meeting, she asked family friend Julie Arbuckle for help.
Julie went to the Whitehall Community Center, where the HOA had met earlier that evening, and found Ambrose unresponsive in the meeting room.
She called 911, and Ambrose was pronounced dead a short time later. He had no apparent injuries, and there were no signs of a disturbance in the meeting room.
Help investigate the case
The Close to Home case documents are presented in chronological order in the Case Files.
Click the Evidence, Interview, Biography, or Press tag at the top of the Case Files page to filter by document type.
Click the Day tags at the top of the Case Files page to filter case documents by the day they happened in the investigation.
Want more info? Check out the Crime Scene FAQ
Where do you start?
If this is your first look at the investigation, you may want to start with the Case Recap or one of these case documents:
Want access to all of the case documents as soon as they're available? Become a Case Detective today.