Suspect in custody
OXFORD WEEKLY PLANET
Thursday, October 15, 2020
Boyfriend arrested in Morris murder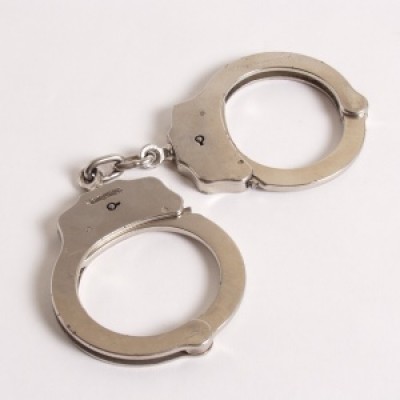 The Yoknapatawpha County Sheriff's Department arrested an Ole Miss football player today in connection with the October 11 death of 21-year-old student Courtney Morris.
Justin Landry, 22, of Eagle Springs Road in Oxford, was taken into custody this afternoon and charged with first-degree murder. He is being held at the Yoknapatawpha County Jail, according to booking records.
A bond hearing is set for tomorrow.
Both Landry and Morris attended the University of Mississippi and had dated for several months prior to her death. Morris was found hanged in her bedroom at Maplewood Apartments last Sunday.
Landry was among the first individuals named as a person of interest by detectives working the case.
"Mr. Landry provided our investigators with evidence during an interview earlier today leading them to believe he committed the crime," said the department's spokeswoman, Elizabeth Jones.
Jones declined to provide additional details about the interview but said the department feels confident they have the right person in custody.
"All persons are innocent until proven guilty," she cautioned.
On Wednesday, the Yoknapatawpha County Corner's office released a preliminary autopsy report showing the cause of death as "asphyxia due to ligature strangulation."
It's unclear when a full autopsy report will be made available.
In the meantime, Landry has been placed on suspension from the Ole Miss football team, said co-offensive coordinator Dave Wheeler.
"He's a good player and a good guy," Wheeler said of Landry, who played running back. "We are going to let the justice system handle things from this point on."
Teammates of Landry expressed shock on hearing the news, saying he's not the type to commit murder.
"I can't believe that. No way," said Bo Brockman, a wide receiver. "They got the wrong guy is all I got to say."
A call placed to Landry's parents' home in Atlanta wasn't immediately returned.
By Kemper Jones at 5:55 PM
There are no comments posted here yet