Alibi summaries
YOKNAPATAWPHA COUNTY SHERIFF'S DEPARTMENT
Investigating Officer(s): Det. S. Murphy. Det. T. Armstrong
Incident No.: 001273-11C-2018
Case Description: Ambrose Garrett death investigation
Based on witness statements during interviews, investigators have put together the following summary of the witness alibis for the afternoon and night of Sunday, March 11, 2018, when Ambrose Garrett died.
An alibi is designated partially or tentatively substantiated when:
The witness's alibi is corroborated only by another witness who has a close personal relationship with him/her.
One or more portions of the witness's time remain uncorroborated.
The corroboration for all or part of the alibi is not conclusive.
---
Arbuckle
Name: Julie Arbuckle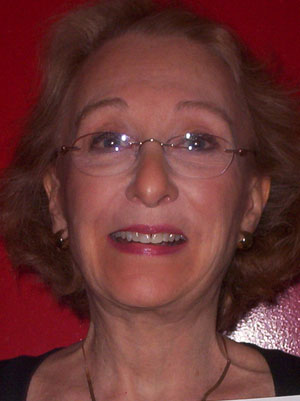 Description: HOA Past President; found the body
Alibi: Arrived at HOA meeting before 5:00 p.m. and was one of the last to leave. Received a call from Delilah around 9:30 p.m. to check on Ambrose. Found the body and called 911 at 9:52 p.m.
Verified? Partially
Verification: Delilah confirmed her call. Mary Wallace and David McMahan confirmed early arrival and late departure from the meeting. Exact arrival time and whereabouts between departure and Delilah's call could not be confirmed.