Murder suspect arrested
OXFORD WEEKLY PLANET
Saturday, January 28, 2023
Man arrested for murder of Oxford doctor
Additional arrests possible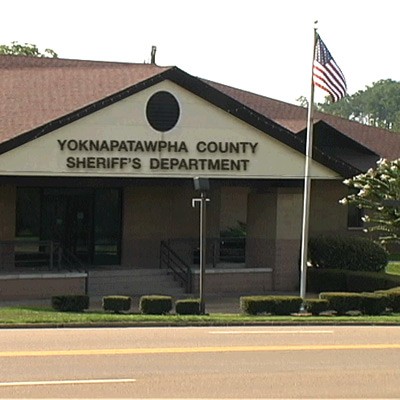 Kenneth Lemmons, 54, of McElroy Drive has been arrested in connection with the January 6 murder of Dr. Veronica Smith, the Yoknapatawpha County Sheriff's Department announced.
Lemmons was taken into custody without incident at Billee's Auto Service on Country Road 101 and is being held in the Yoknapatawpha County jail without bond on murder charges.
YCSD Public Information Officer Elizabeth Johnson said Lemmons allegedly broke into Smith's Colonial Road residence while the family was out, laid in wait, and drugged and suffocated Smith when she returned.
Smith's husband, George O'Connor, and her 10-year-old daughter discovered the body when they arrived home a short time later.
Lemmons was suing Smith for medical malpractice at the time of her murder. According to court papers, he believed Smith's negligence had caused his wife Danielle Lemmons' death last year.
Billy Lee, Danielle Lemmons's brother and owner of Billee's Auto Service, told reporters he felt Lemmons was being railroaded.
"Kenny has always been a mild-mannered, gentle man. There is no way that he could take a life. He was only arrested because the cops were desperate to pin this murder on someone," Lee claimed.
In response to the arrest, O'Connor said he was glad someone was in custody.
"Maybe now those of us that Veronica left behind can find some comfort in knowing that her killer will not go unpunished."
Johnson said more arrests may be forthcoming.
Check back for updates on this developing story.
By Kemper Jones at 3:33 PM
---