Authorities baffled?
OXFORD WEEKLY PLANET
Sunday, May 31, 2020
Authorities baffled in carjacking slaying?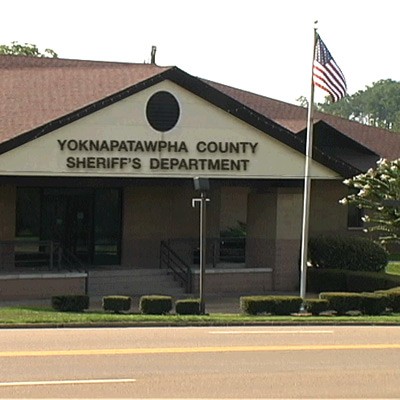 It has been a week since Oxford Weekly Planet columnist Zoe Chase was found gunned down on County Road 280, and the Yoknapatawpha County Sheriff's Department remains silent on whether they have any leads or suspects.
Detectives have spoken with her circle of friends and colleagues, some more than once, but if any have emerged as persons of interest, the sheriff's department isn't saying.
"The investigation is proceeding," said department spokeswoman Elizabeth Jones. "We can't reveal the details of an ongoing investigation, but we will release additional information as the situation allows."
While everyone understands the need for confidentiality in a murder investigation, the lack of updates from the department looks no different from a lack of progress, and the public wants answers. Is there an armed carjacker on the loose in the area? Should we all be in fear for our lives?
"The citizens have a right to know if there's a threat in our midst," said Ben Morgan, president of Concerned Oxford Parents (COP). "I call on the sheriff's department to answer at least that question publicly as soon as possible."
In addition, Morgan said COP would offer a $2,000 reward for information leading to the arrest and conviction of Zoe Chase's killer or killers.
"The people of Yoknapatawpha County need an arrest in this horrifying crime," Morgan said. "We cannot tolerate this kind of lawlessness in our community."
If you have any information about the events surrounding Zoe Chase's death, you are asked to contact the sheriff's department or Yoknapatawpha Crime Stoppers. You do not have to give your name to collect the reward.
With many in Yoknapatawpha County still hurting over the sudden, violent loss of an up-and-coming star, we hope the sheriff's department is close to arresting the person or persons responsible for Zoe Chase's death.
By Kemper Jones at 6:00 PM
---