Perfidy prevails
Oxford Weekly Planet
Tuesday, April 25, 2023
The View from Behind the Chair: Perfidy prevails
In this edition: society split … hoot and holler … and can't quit the 'cue
Greetings, peeps!
The View from Behind the Chair is the only place you'll hear the things women only tell their hairdressers.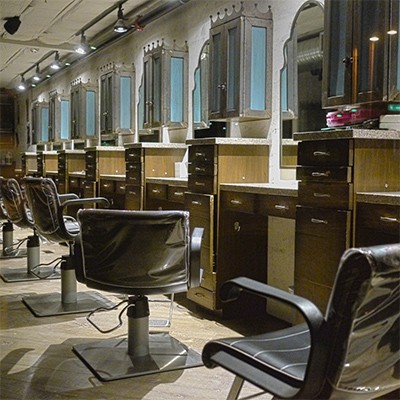 In the first chair, a member of a circle of white-shoe friends that was recently riddled with scandal. Word is a one-time power couple is in the early stages of what will likely be a messy divorce. After infidelity with younger lovers on both sides, though one far more egregious than the other, became public, the race to the lawyers was on, fueled by shattering grief stemming from a painful loss that may or may not have resulted from their own unseemly behavior. This could turn ugly, my dears. Watch this space!


In the second chair, a person in the know about the seedier side of the street. It seems workers and customers of a certain honky-tonk have been on edge ever since a late lawman's fate turned suspicious. I hear business is down and employee turnover is up at the former family favorite as some folks look to distance themselves from the establishment now under a cloud. A sign of worse to come or a temporary bump in the road? I don't know about you, my lovelies, but I'll wait to see what other secrets are exposed.


And in the third chair, a someone who dishes the dirt so well they ought to be a farmer. This time, we get word that the May-December romance fad is alive and well. A rakish restaurateur is rumored to be bedding a babe half his age, one with ties to his business to boot. It's hard to say who's more displeased: the ingenue's pop or the lecher's ex-love. This one's going to get juicy, chickens. Stay tuned…

Posted by The Face in the Mirror at 6:20 PM
---