Does the YCSD have a plan?
OXFORD WEEKLY PLANET
Sunday, April 28, 2019
Opinion: Does the YCSD have a plan?
Are recent search warrants related to the pastor's murder?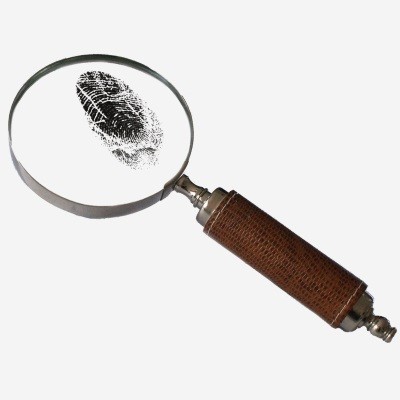 Detectives from the Yoknapatawpha County Sheriff's Department have been executing search warrants all over town the last few days, but what are they looking for?
Do they finally have a suspect in Pastor Wendell Martinson's murder?
Two of the locations searched have clear connections to the Fellowship of the Holy Spirit church, which Pastor Martinson led for the last quarter century. Another two locations reportedly have prior links to the church.
A neighbor of one of the searched properties who asked not to be identified described the reaction to the police presence.
"He wasn't happy about all them people poking around in his house, I can tell you that," the neighbor said. "They made him wait outside while they were in there, and he was pacing around, looking real unhappy but trying to act like he wasn't, but he wasn't fooling me."
"Looked to me like he was worried what people were going to think," the neighbor added. "Anytime a car drove by or he saw somebody, he'd straighten up and play it cool like he didn't have a care in the world. Then when they were gone, he was back to pacing. Guess he didn't see me looking."
It sounds like the YCSD is making at least one person nervous, but do they know what they're doing or are they just rattling cages?
The department's Public Information Officer, Elizabeth Jones, declined to answer questions about the searches, saying she couldn't comment on an active investigation.
Let's hope that means they're close to arresting the person or persons responsible for the brutal slaying of a clergyman and not that the YCSD is stalling while they scramble to come up with a lead.
Check back for updates on this developing story.
By Kemper Jones at 4:44 PM
---