Woman arrested
OXFORD WEEKLY PLANET
Tuesday, April 25, 2023
Woman's arrest related to slain detective
Currently held on larceny charges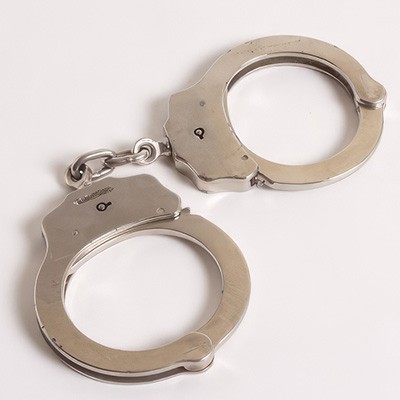 Jolene Wright of Oxford was arrested yesterday in connection with the death of Detective Charles Tatum. Wright, 24, is currently being held on larceny charges related to the use of Tatum's credit card, Yoknapatawpha County Sheriff's spokesperson Elizabeth Jones said.
Jones declined to comment on whether Wright was involved in Tatum's death, citing the ongoing investigation, but she did acknowledge that Wright could face additional charges.
"This is still an active investigation, and anyone with any involvement in Detective Tatum's death will be prosecuted to the fullest extent of the law," Jones said.
Jones would not say if or how Wright and Tatum knew each other. Tatum's landlady, Edith McElroy, said she had never seen Wright at Tatum's residence and that Wright was not the woman Tatum had been dating at the time of his death.
Originally from Corinth, Wright apparently arrived in Yoknapatawpha County sometime in 2021. Her neighbors on College Hill, where she has lived since late 2021, say Wright mostly kept to herself but seemed nice enough from their superficial interactions with her.
Wright worked as a waitress at The Rebel Yell on Highway 6 for more than a year. Fellow Rebel Yell employees would not comment on Wright's arrest or her potential involvement in Detective Tatum's death.
According to court records, Wright has never been married and had no criminal record prior to today's arrest.
"Jolene always finds a way to wriggle out of trouble," said an Abbeville man who asked not to be identified. "She'll break your heart with her sad stories and make you want to take care of her.
"But you better watch out," the man warned, "because while you're helping her out, she's helping herself."
Wright has not posted bail and is being held at the Yoknapatawpha County Detention Center.
By Kemper Jones at 11:30 AM
---