Teens arrested
OXFORD WEEKLY PLANET
Saturday, January 21, 2023
Teens party in foreclosed home, three arrested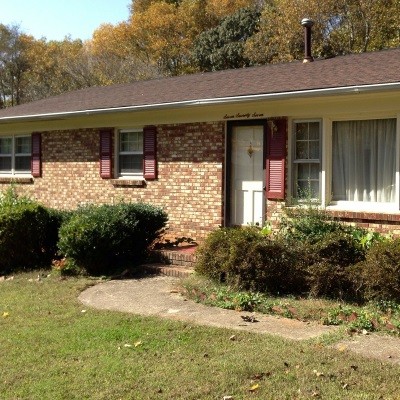 Yoknapatawpha County Sheriff's officers responding to a disturbance call arrested three teenagers on multiple charges last night.
At about 11:00 p.m., the Sheriff's Department was notified that several people were causing a disturbance at an unoccupied house in the 200 block of Sivley Street in Oxford.
Officers detained eight people at the scene, including five minors. All reside nearby and claimed to have the permission of the property owner to be there. Court records show the property is owned by BancorpSouth.
A 17-year-old male was arrested on charges of underage possession of alcohol and public intoxication.
A 17-year-old female was arrested for obstructing a police officer.
A 16-year-old male was arrested for possession of small amounts of marijuana and ketamine.
The other minors were released to the custody of their parents.
The Sheriff's Department said the residence sustained only minimal damage but said additional charges against all involved are pending.
By Oxford Weekly Planet News at 2:00 PM
---