Danielle Lemmons obituary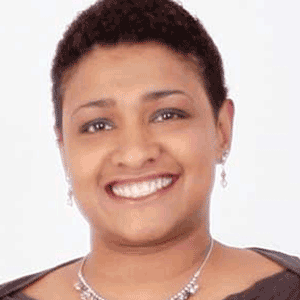 Archive: Oxford Eagle
May 22, 2023
Danielle Lee Lemmons
Danielle Lee Lemmons, 51, of Oxford, passed away on May 21, 2023, after a brief illness.
Danielle was born and raised in Batesville and attended Mississippi State University in Starkville. After college, she went to work for the State of Mississippi, where she spent her entire career.
After a long wait, Danielle finally met the man of her dreams in Kenneth Lemmons. The couple married in January 2011 and had 11 happy years together.
She was active in her church, attending weekly bible studies and leading a women's prayer group. She also enjoyed cooking for family and friends, gardening, and reading what she called "trashy romance novels."
Danielle is survived by her beloved husband, Kenneth, and her brother, William. She was preceded in death by her parents, Bill and Linda.
Services will be held at 4:00 p.m. on Thursday, May 26, at Calvary Baptist Church, with burial to follow at Magnolia Cemetery in Batesville.
The family will receive friends from 1:00 to 3:00 p.m. Thursday at Calvary Baptist.
In lieu of flowers, the family asks that memorial gifts be made to the American Red Cross.
---