Dirty dealings
Oxford Weekly Planet
Friday, June 2, 2023
The View from Behind the Chair: Dirty Dealings
In this edition: disapproving dads … profiteering partners … and green-eyed monsters
Greetings, peeps!
The View from Behind the Chair is the only place you'll hear the secrets people share when they're in the chair.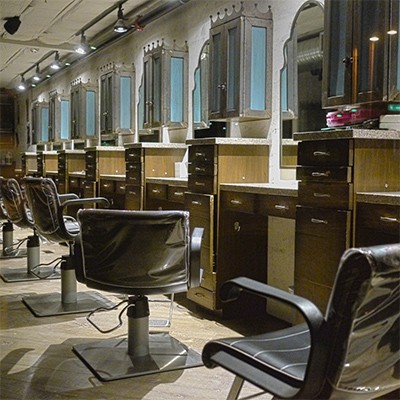 In the first chair, a doll with dish about the buzz on everyone's tongues these days: the murder of barbecue boss Devlin Beauchamp. Word is that dashing Dev may have disrupted a near and dear daddy-daughter duo, and some think that disturbance may have led to Dev's demise. With the department dummied up about the developments, what do you think, my dears?


In the second chair, a person in the know about dollars and sense. Rumors are flying that a popular local restaurant is on the verge of announcing a lucrative expansion plan, which is raising eyebrows all over town coming so soon after the company suffered a devastating setback. The possibility that the one responsible might be about to benefit has set tongues wagging like you wouldn't believe.


And in the third chair, a shopgirl with luscious locks who says a newly single saucy socialite has cast aside not only her old man but her younger man as well and is actively shopping for a new playmate. No word if her mercurial ex has heard or if he's still too busy nursing his own broken heart. This one could get sensational, my lovelies. Stay tuned…

Posted by The Face in the Mirror at 10:00 AM
---