With suspects in custody for Kevin's murder, have all your questions about the circumstances surrounding his death been answered?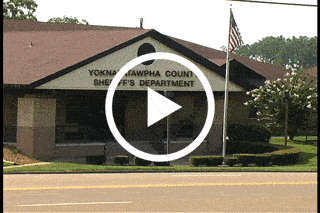 Examine the evidence, and discuss the arrests and any lingering questions in the forums and the comments.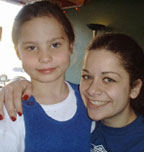 Coming up… sometimes a witness's plight is even more heartbreaking than the victim's.

Your investigation begins Tuesday, September 6th.
See you then!