OXFORD WEEKLY PLANET
Ginny Belle Carr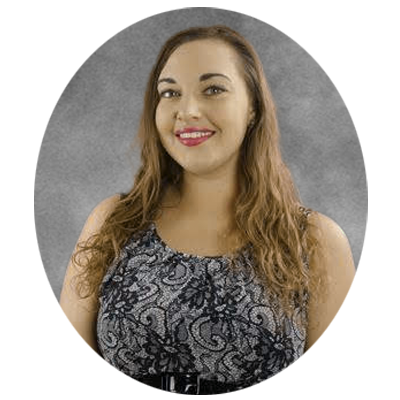 Ginny Belle Carr, 22, of Oxford, passed away after a brief illness on Tuesday, December 4, 2018. She is survived by her parents, Donald and Beth Carr; her sister, Madelyn; and her brother, Donald Junior.
Ginny was born on August 10, 1996, in Oxford. She loved math, and she loved to dance. At three years old, Ginny began taking dance lessons. At fifteen, Ginny earned an audition with a youth touring company. While training for her audition, she suffered a career-limiting lower leg stress fracture.
Rather than endure possible multiple surgeries with no guarantee that she could dance professionally, Ginny decided to stay in Oxford and pursue her next biggest dream: to become a high school algebra teacher.
In high school, Ginny was a member of the National Honor Society and especially enjoyed tutoring other students in math. A loyal Land Shark fan, Ginny was enrolled at the University of Mississippi, pursuing her Bachelor's degree in Education.
Her sweet spirit, positive attitude, and infectious laugh will be missed by her family and friends.
Funeral services will be held at 2:00 p.m. Friday, December 7, 2018, at Coleman Funeral Home, 295 Highway 7N, with Father Albert Rinehart officiating. Burial will be at Garden of Memories, adjacent to the funeral home.
Visitation will be held at Coleman Funeral Home from 4:00 to 8:00 p.m., on Thursday, December 6, 2018, and again on Friday from noon until the service begins.
By Oxford Weekly Planet News at 11:15 AM
---