Body found at Rowan Oak
Friday, February 15, 2019
Groundskeeper finds body at Rowan Oak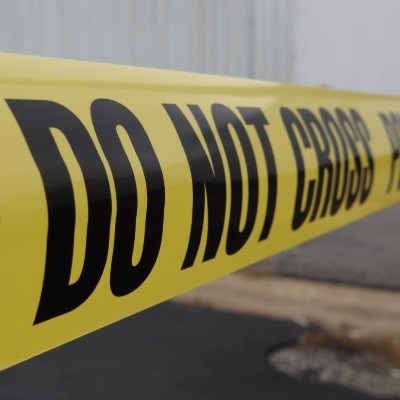 The body of an unidentified man was discovered this morning by a groundskeeper at Rowan Oak, the historic former home of Pulitzer Prize-winning author William Faulkner.
Speaking at a press conference earlier today, Elizabeth Jones, Public Information Officer for the Yoknapatawpha County Sheriff's Department, said the dead man is believed to be a German national who had been in Oxford only a short time. The victim is thought to have been staying at a local hotel. Jones declined to say whether the victim was traveling alone or with associates.
Jones did confirm that the death is being investigated as a homicide but gave no details about how the man was killed. The identity of the victim is being withheld pending notification of his next of kin.
Rowan Oak was the residence of William Faulkner from 1930 until his death in 1962. The University of Mississippi has owned and operated the home and the surrounding property since purchasing it from the Faulkner family in 1972.
According to Rowan Oak Curator Linus Broadwell, the museum at Rowan Oak will remain closed until the Sheriff's Department completes their on-site investigation. A public announcement will be made when the reopening is scheduled.
Check back for updates on this developing story.
By Kemper Jones at 2:30 PM
---