YCSD closing in on prof's killer?
OXFORD WEEKLY PLANET
Sunday, June 19, 2022
Does the YCSD have the professor's killer in their sights?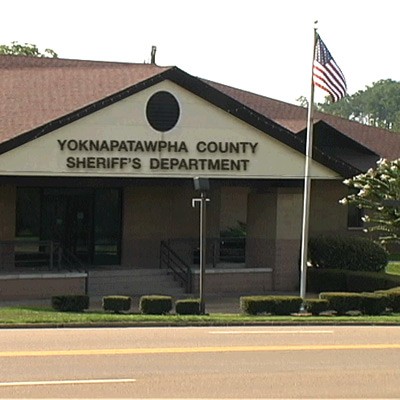 Crime Beat has learned that sheriff's detectives are executing search warrants on a number of "persons of interest" in the Douglas Reed homicide investigation.
No one was willing to confirm, on or off the record, just who was on the receiving end of those warrants, but investigators are apparently quite optimistic that the results will both rule out and rule in certain suspects.
Sources close to the investigation say the Crime Lab is processing the evidence collected on a rush basis in the hope that the preliminary findings will reveal who was responsible for Douglas Reed's death. If that happens, the YCSD would be able to get the accused off the streets while more in-depth forensic analysis continues.
Reed's classes were popular with Ole Miss undergraduates, and students returning for the fall semester will likely be disappointed and saddened to learn that a favorite professor has been permanently stolen from them.
Although, if the rumors are true, some of Reed's colleagues may not be exactly bereft over the late professor's absence. Perhaps that's where the YCSD has their sights trained: on the prof's pals?
A source at the Coroner's Office reports that Reed was pepper-sprayed before he was shot to death, so his killer must have been pretty angry.
With an apparent crime of passion like that, why hasn't the YCSD made an arrest yet? Are they protecting the university elite and looking for a patsy outside the upper echelon of academe?
Check back for updates on this developing story.
By Kemper Jones at 5:11 PM
---