Arrest in DA slaying
OXFORD WEEKLY PLANET
February 4, 2021
Arrest in DA slaying
Alleged killer was close to home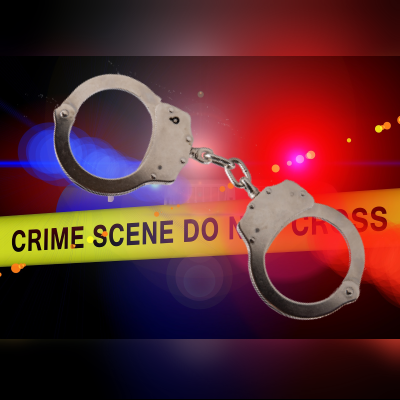 Virginia Brooks, 41, was arrested this morning in connection with the murder of her husband, the Yoknapatawpha County Sheriff's Department announced at a press conference. Spenser Brooks, also 41, was found shot to death in Wall Doxey State Park on January 23.
"Mrs. Brooks was taken into custody at the sheriff's department where she had been talking with detectives before her arrest," said the sheriff's spokesperson, Elizabeth Jones.
Jones declined to comment on the evidence against Mrs. Brooks or whether Mrs. Brooks had confessed, saying those details would be made public at a later date.
Spenser Brooks was elected District Attorney of Yoknapatawpha County in 2017 after serving as an assistant prosecutor in that office.
In the wake of Brooks's murder, Jillian Ross was named Acting DA.
"We who knew and worked with Spenser Brooks are quite simply stunned by this revelation," said Ross. "I've met Mrs. Brooks and enjoyed talking with her at business and social functions, and I could never imagine her capable of such a calculating and brazen act. We're all shocked."
Calls to the Brooks family's Oxford residence were answered by a man identifying himself as Bryon Brooks, Spenser's brother. He said the family did not have a comment at this time and asked for privacy as they cope with multiple tragedies—the murder of Spenser Brooks, the arrest of Virginia Brooks, and the death of the Brooks family matriarch who passed away in Tennessee earlier this week.
Virginia Brooks is being held at the Yoknapatawpha County Detention Center pending arraignment, according to Jones.
By Kemper Jones at 2:05 PM