Woman found dead at home
OXFORD WEEKLY PLANET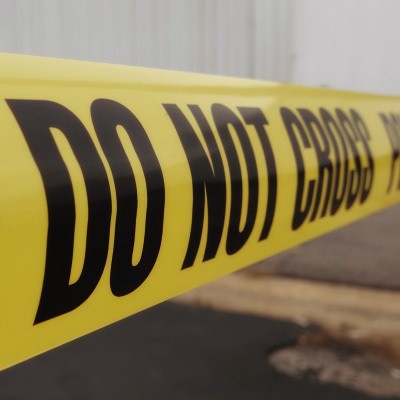 Saturday, January 7, 2023
Local doctor found dead in her home
Gastroenterologist Veronica Smith, 38, was found dead last night in her Colonial Road residence, the Yoknapawpha County Sheriff's Department confirmed this morning.
YCSD Public Information Officer Elizabeth Jones said the cause of death is unknown, but detectives are investigating the death as suspicious at this time.
Jones said circumstances at the scene raised doubts about the likelihood of an accidental or natural death, but she refused to comment on rumors that Dr. Smith had committed suicide.
Court records show Dr. Smith, a partner at the Yoknapatawpha Gastroenterology Center, was recently named in a malpractice suit along with her medical practice and Baptist Memorial Hospital. The lawsuit is pending, according to Dr. Smith's attorney, Cassandra Summers, who dismissed the possibility of suicide.
"Dr. Smith would never have taken her own life over this misguided lawsuit," Summers said. "She was confident she would prevail in this case, which was filed by a man who is understandably grieving the loss of his wife but is lashing out against innocent parties in an attempt to find someone to blame for a tragic accident."
Neighbors described Dr. Smith and her family as good people, but most said they didn't know Dr. Smith herself very well, which they attributed to her busy work schedule.
"Most folks around here have dogs, but not them," said neighbor Brad Crawford, referring to Dr. Smith and her family. "Would've given her a chance to get to know all of us a little better, and the little girl would've loved it too. Every kid needs a dog."
Dr. Smith's 10-year-old daughter was reportedly present when her mother's body was found, but Jones declined to comment on who made the discovery or where Dr. Smith's husband and daughter are today.
Calls to the family in Oxford and Dr. Smith's sister in Grenada, Mississippi, have not been returned.
YCSD personnel are still actively investigating the scene this morning, and Jones said the YCSD would issue further statements as developments warrant.
Check back for updates on this developing story.
By Kemper Jones at 8:40 AM
---