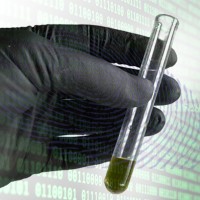 The crime lab submitted their preliminary comparison of recently collected evidence with crime scene evidence.
Jennifer Moore
— There's still an unidentified partial latent fingerprint on ......
daroo196
— Not looking good for you Stephanie. It will be solid evidenc......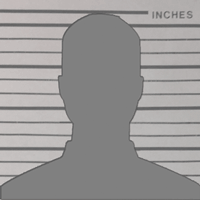 The detectives spoke to a suspect in Frederick Miller's death.
daroo196
— If Stephanie has a good defence lawyer she could pretty much......
Huraira Tahir
— Her arrest seems a whole lot of hocus-pocus at best. Where's......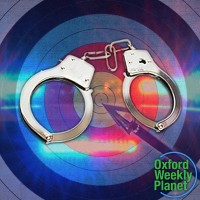 The Crime Beat reports: Alleged killer taken into custody without incident