OXFORD WEEKLY PLANET
Saturday, June 22, 2019
Shocking arrest in Jasmine Ledbetter homicide
Family and friends struggle to come to terms with the latest turn of events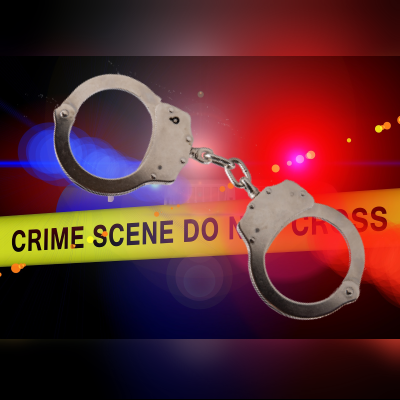 The Yoknapatawpha County Sheriff's Department arrested Brenda Ledbetter late yesterday in the stabbing death of her 19-year-old daughter, Jasmine Ledbetter.
Brenda Ledbetter, 43, was taken into custody at the Van Buren Avenue residence she shared with the victim. She was charged with murder and is being held at the Yoknapatawpha County Jail without bond, said Yoknapatawpha County Sheriff Department spokeswoman Elizabeth Jones. A hearing has been set for Tuesday.
Jasmine Ledbetter's body was found in a wooded area off Highway 7, south of Regional Center Drive. Local hiker Mark Eldridge made the discovery just after dawn on June 9.
"Compelling evidence was recovered during a search of Ms. Ledbetter's residence that implicates her in the homicide," Jones said at an abbreviated press conference to announce the arrest.
Jones took no questions and provided little detail about the nature of the evidence against Ms. Ledbetter, except to say the alleged murder was apparently the result of a domestic disagreement.
Already grieving the loss of Jasmine, friends and relatives of the Ledbetters were shaken and horrified by the arrest.
"Jasmine was my best friend since we were kids," Megan McDowell said. "Her mom was always way too involved in her life, but I never, ever thought she'd do something like this."
When reached by phone, Kevin Ledbetter, the victim's father and the suspect's ex-husband, said, "I simply can't comprehend it. Brenda loved Jasmine beyond belief. Maybe that was the problem."
By Kemper Jones at 9:30 AM
There are no comments posted here yet