[Murdered Mommy] What secrets was the child asked to keep?
It's always hard to be in the middle of an acrimonious divorce, and it's even worse when you're just seven years old.
Liddie Hammond found herself caught between the two people she loved the most and their extended families.
Who told her to lie about what happened and why?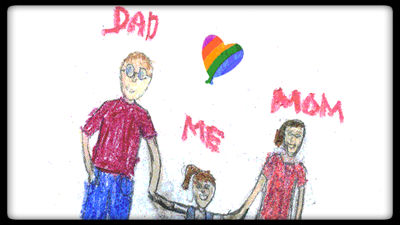 Examine the evidence, and share your theories in the forums and the comments.
---