Everyone in 1987 talked about the bad blood between the late Kevin Gilmore and his teammate Jason Finnegan.
What did Jason himself say about Kevin? And why didn't Jason want to tell detectives where he was when Kevin died?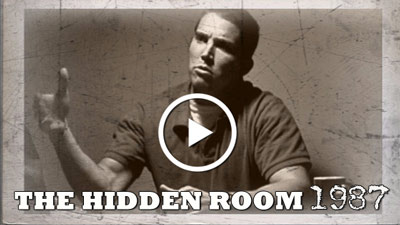 Examine the evidence, and share your theories in the forums and the comments.