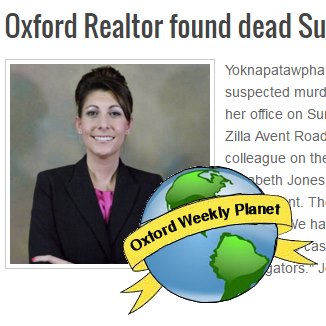 Test your knowledge of the Real Estate Rancor case.
You have one chance to successfully complete the quiz with a time limit of 15 minutes.
Answer all the questions correctly, and you'll win 200 Case Credits* — that's enough for a 30-day paid subscription!
Everyone who answers all three questions correctly will also be entered into a random drawing to win a detective mug from the Crime Scene Detective Store

Ready to get started?
Click the blue Start button to begin.
* IMPORTANT: You must be a registered user with a valid email address to be eligible to win Case Credits and/or the detective mug.