Who killed my mommy?
Seven-year-old Liddie's grandparents brought her home one evening, and she found her mother "asleep" in bed.
When her grandfather arrived the next morning, her mother still hadn't woken up.
What happened to this young mother? How much did this child witness?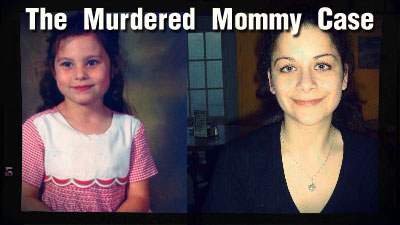 Examine the evidence, and share your theories in the forums and the comments.
---