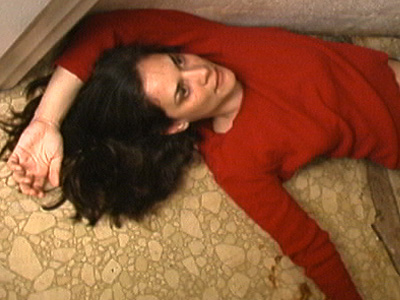 Find out what's happened so far in the Case Recap.
The previous case, "Sum of the Parts," is available here.
News
The Crime Beat reports: Dr. Pace was involved in a campus controversy shortly before her death.

Kimberly's close friend and former employer, Cheryl, was one of the people who found her body.