CASH WITHDRAWAL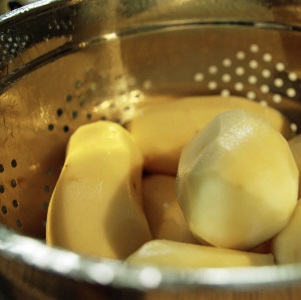 Marilyn Hobart took the peeled potatoes out of the pot where they'd been soaking and began to slice them into thin strips.
"Honey, I don't think I'll be able to make dinner." Marilyn's husband came up behind her, taking hold of her waist with both hands. "We're nowhere with this robbery."
Marilyn continued slicing the potatoes. "You know how disappointing you find reheated roast beef and scalloped potatoes. As I see it, there's only one solution."
"You make my favorite dinner again next week?"
After putting down the knife, Marilyn turned in John's arms to peck his lips. "You're lucky you get it once a month. No, I was thinking I'll just have to help you out."
"You're more than welcome to."
"Sit." As Detective John Hobart pulled out a kitchen chair, Marilyn resumed cutting the potatoes. "Tell me what you have."
"Rizzoli's Family Restaurant. The manager opened the safe this morning and took out the previous night's deposit bag. He was then informed the toilet in the men's restroom was plugged. He dealt with that, returned to his office, and discovered the deposit bag was gone."
"Was anyone else in the restaurant?" Marilyn pushed the slices aside and began on the next potato.
"Three other employees. Kellie Rose was making salads in the prep room. Bruce Olsen was mopping the walk-in refrigerator with an ammonia and bleach mixture. Tyson Fox was preparing the line for lunch. The manager asked each of them about the missing money, but nobody saw anything."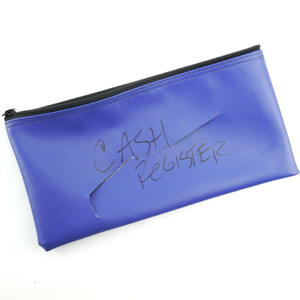 Marilyn quickly sliced another two potatoes. "And why was the night deposit bag not deposited?"
"The manager drove a customer home who'd had a little too much to drink, and he thought it was better to leave the money in the safe overnight."
"So he says."
"True. We did, however, find a deposit bag in the dumpster behind the restaurant. The bag had been sliced open with a butcher knife."
"I assume the money was gone." Marilyn picked up a handful of sliced potatoes and dealt them out to cover the bottom of the glass casserole dish. She then sprinkled shredded cheddar and diced onions over the layer, and then repeated the process.
"Good assumption. We also found a deposit slip dated yesterday for an amount that confirms the manager's story. That was also in the dumpster."
"Who do you suspect?" The rest of the ingredients gone, Marilyn topped her creation with a fine dusting of paprika.
"You know me." John shrugged. "No evidence? No assumptions."
"Yes, I know you." Marilyn slid the casserole dish into the oven. "Who do you suspect?"
Her husband laughed. "Kellie and Bruce are fairly new employees. Tyson, however, has worked there for years. I wouldn't be surprised if he felt he should have been given the manager position."
"How did Tyson do during his interview?"
"Passed with flying colors. But then they all did. I should also mention that Tyson is the one who reported the plugged toilet."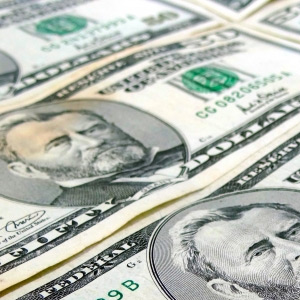 Marilyn washed her hands. "I assume you searched for the money."
"Not as much as I would have preferred, but the manager wanted to open for lunch. As he pointed out, if the deposit bag was in the dumpster, the money had been brought outside and could have been hidden anywhere. I received permission from the owners to search the vehicles, but we're going to sweep the woods once I return."
After rinsing the green beans, Marilyn snapped off their ends. "Find the thief, and you'll find the money a lot sooner."
John stood. "You have an idea."
She nodded. "Just try to be back in forty-five minutes. That's when dinner will be ready."
Who does Marilyn suspect?
Remember: You must be logged in as a Case Officer (a free, registered user) or as a Case Detective (a paid subscriber) to collect Case Credits and win prizes.
---
"Cash Withdrawal" appears in THREE-MINUTE MYSTERIES, twenty-five mysteries you can solve without leaving your e-reader, and appears here with permission from the author. http://www.stephendrogers.com/Books/ThreeMinuteMysteries.html
Stephen D. Rogers is the author of the THREE-MINUTE MYSTERIES series, SHOT TO DEATH, and more than 900 shorter works. His website, www.StephenDRogers.com, includes a list of new and upcoming titles as well as other timely information. He has been writing for Crime Scene since 2003.