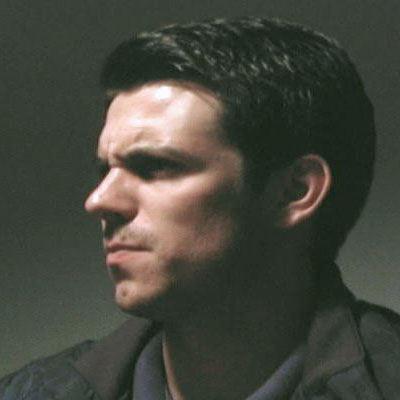 Kent Turner married Brenda Font in May of 1958. Kent was an established dentist and Brenda was a registered nurse. Both had amassed large savings and had invested their money in various stocks and bonds. After many failed attempts to have a child of their own, the Turners had decided to start the long process of adoption. They were financially secure and had a lot of love to share.
One month after they were introduced to a young pregnant unwed woman who agreed to give them her child, for a price, they found out that Brenda was 6 weeks pregnant. Thankfully, they had not signed any legal papers yet and were able to back out of the adoption proceedings.
Richie was born on April 4, 1966, to Kent and Brenda Turner.
Richie was a good baby, and as he grew, he was a blessing to his parents. When he was five years old, he developed a very high fever and was sick for several days. He was hospitalized and his fever was so high that he had to be given ice baths. It was touch and go for awhile, but after large doses of penicillin and plenty of bed rest, he was well again.
In 1979, the Turner family moved to Oxford, Mississippi because Kent and Brenda wanted to raise their son near the university that Kent had attended. Brenda had no problem getting a job at the Baptist Memorial Hospital. Kent purchased a vacant building in downtown Oxford and was soon accepting patients into his dental office.
Young Richie was 13 years old when they made the move, and he had no problem adjusting to a new town. His parents signed him up to join the baseball league, and at his first practice, he met Kevin Gilmore. The two became buddies and soon were inseparable.
Richie was a natural with numbers and was in the Top 5 in his class for all four of his high school years.
He decided when he was a junior that he wanted to be a pharmacist and that he would pursue a degree in that field. He was offered a 3/4 tuition to attend Ole Miss. He accepted.
His friend Kevin, who was unsure of what career he wanted to pursue, was offered an athletic scholarship to the same college the next year, and he happily accepted.
Richie was already a sophomore when Kevin started his classes as a freshman.