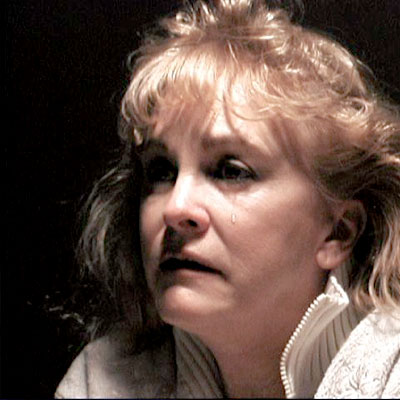 On November 25, 1945, Judith Ann Smaltz was born to Barney and Nancy Smaltz at Baptist Memorial Hospital in Oxford, MS. Barney was a physician at the hospital where Judith was born. Nancy worked in a law office in Grenada, MS, where they resided.
Judith had one sister, LeeAnn, born more than nine years later. They got along very well and Judith became the little mother to LeeAnn.
When Judith reached the age of five and began attending kindergarten, she hated it. She cried most of the time she was there and she disliked school the entire time she had to spend in school. She managed to pass each grade, but she wanted to drop out when she was old enough to do so, but her parents insisted she had to graduate. By the time she graduated, she hated her parents for forcing to finish school.
She had plenty of friends because she always had money for gas and movies. She didn't drive, but she could always go with her friends. Going to Oxford was a favorite pastime, and one night at the McDonald's drive-in she met Donald Gilmore. They were drawn to each other and she accepted his offer to meet him after work. They connected and became a couple.
Judith's parents didn't want her to see Donald. They thought he was beneath her station and tried to keep her home. They had made plans for Judy to marry in the Mormon Church where they were members, but she would sneak out and see Donald whenever she could.
When she and Donald were married in 1965, her parents disowned her. Judy hasn't seen them since. Her parents decided to move when Dr. Smaltz was offered a position at the Salt Lake City Medical Center in Utah.
Judy was very happy being married and when she gave birth to her son, Kevin on March 26, 1967, she and Donald were thrilled. But without her parents' help, they had to eke out a living by taking odd jobs here and there.
Kevin was their pride and joy, and they were proud of everything he accomplished, no matter how small. When he was given a scholarship to Ole Miss University, they made sure they told everyone they knew.