We're taking a couple of days to recharge our investigative batteries, and a new case will start on Tuesday, July 5th. We'll see you then!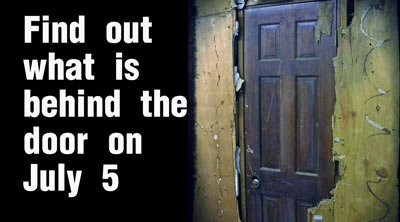 A suspect is in custody for the murder of Annette Wyatt. Is it the person you expected?
Examine the Real Estate Rancor evidence, and share your theories in the comments.
Special Notice: The Crime Scene Forums are temporarily offline for maintenance. They'll be back in time for our next investigation, beginning on Tuesday, July 5th.
Mean Teen – An exclusive investigation for Crime Scene Detectives
Arrests have also been made in the death of Alyx Byrns.
Did you accurately predict who'd be held responsible for what happened to her?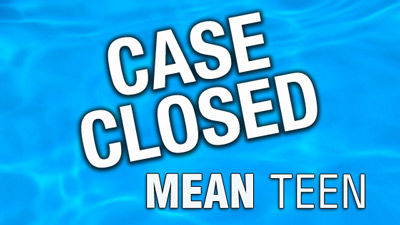 Examine the Mean Teen evidence, and share your theories in and the comments.
Not a Crime Scene Detective? Subscribe now to get immediate access to the Mean Teen case and more!