Ready to test your knowledge of the Real Estate Rancor case?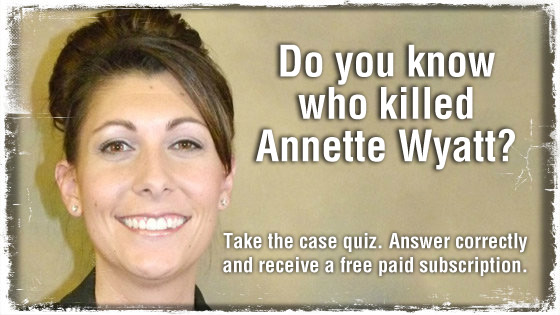 Examine the evidence, and share your theories in the forums and the comments.
Special Notice for Crime Scene Detectives
Detectives, you wrap up the Wyatt case today, but don't go anywhere!
We've got a special, subscriber-only mystery just for you.

Your investigation of the Mean Teen case begins tomorrow, Thursday, June 9th.
This one's going to move fast, so don't miss a moment!