View interviews with persons of interest to this case.
The victim, Rolf Warner, and his business partner, Gus Heller, hired Lita Harrison to act in their video game. She was also having on-again, off-again relationships with both men.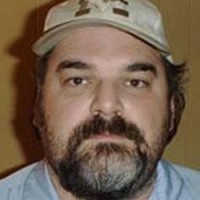 Gus Heller was Rolf Warner's business partner and lifelong friend. They traveled to Oxford with Lita Harrison to work on their video game project.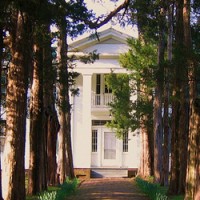 The groundskeepers and other employees connected to Rowan Oak were interviewed at the crime scene.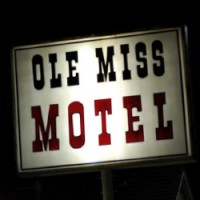 Investigators canvassed motel employees to learn more about the victim, Rolf Warner, and his two traveling companions.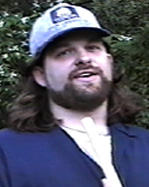 Groundskeeper Ben Moreland discovered the body of an adult male on the grounds of Rowan Oak on Wednesday morning.